NINEFEB at tekom-Frühjahrstagung 2019
The NINEFEB Group exhibited at the tekom Spring Conference 2019 in the Austria Center Vienna presenting concepts from the world of digitization that are used for service information.
At our three stations, it was shown how service information from the technical documentation as well as eLearning content can be provided as problem solutions for the respective machine for service operations.
The service technician receives different media that visualize problem solution – from the description from the technical documentation to animation and video to e-learning on the mobile phone.
The highlight of the NINEFEB trade fair appearance was the connection of information with the real world via augmented reality.
This makes problem solving fun on the spot!
The booth of NINEFEB was always attended by interested visitors.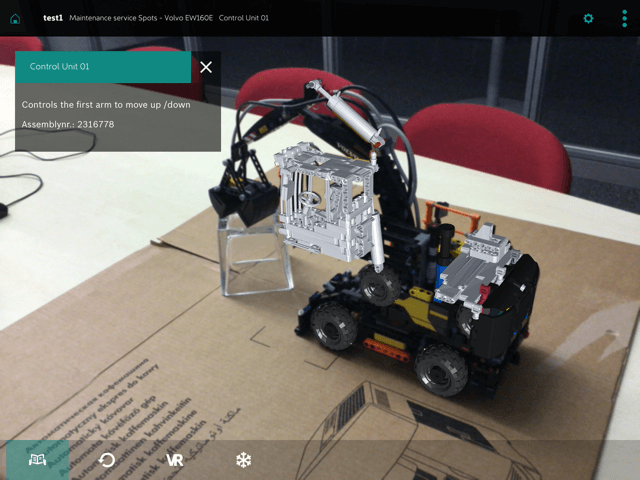 Applications with Augmented Reality were presented and explained.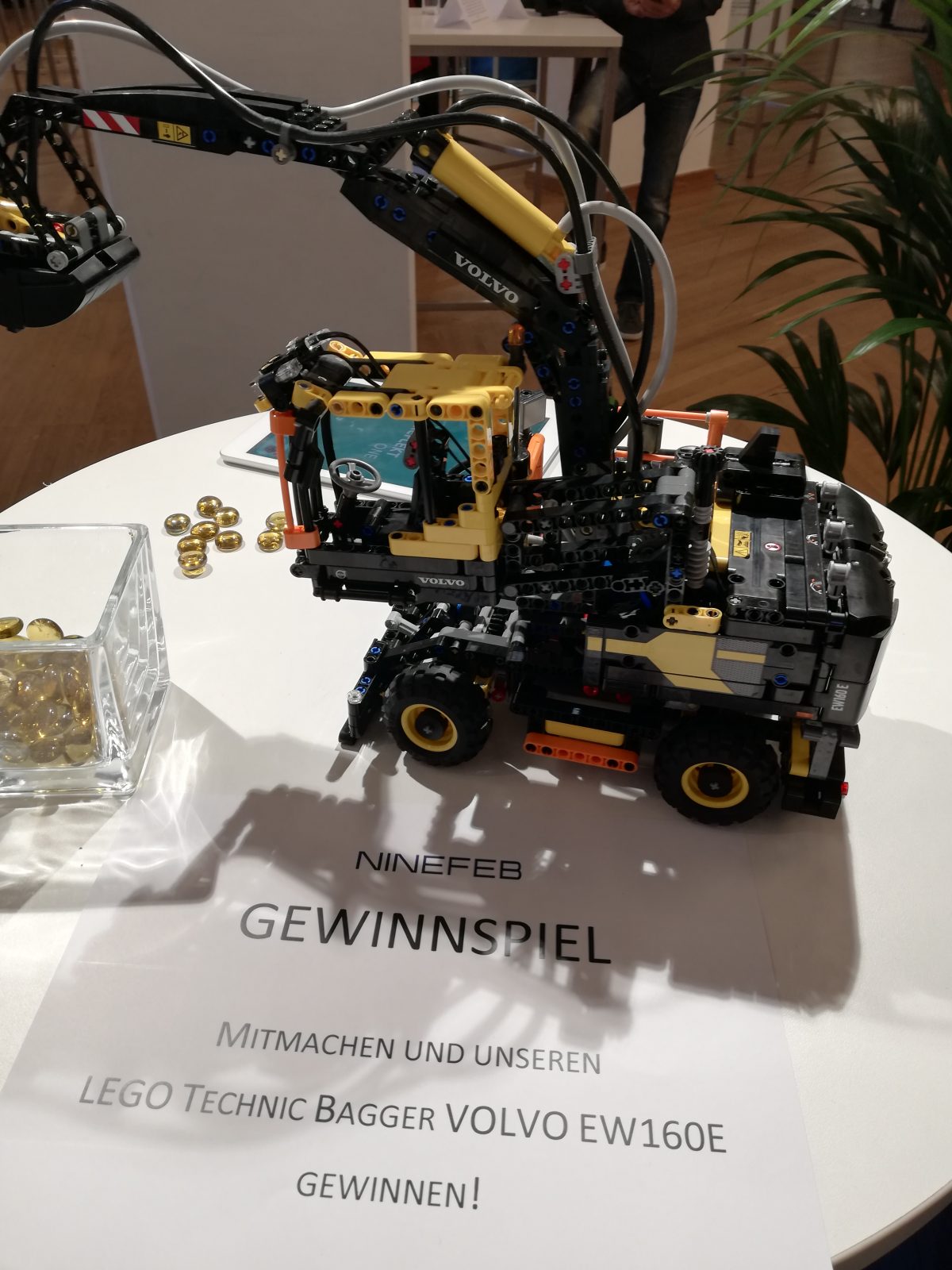 For the raffle a fully functional excavator from LEGO Technic waited to be won.
.