Excerpt of our references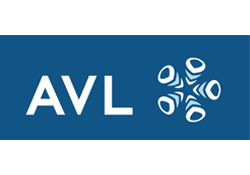 Preparation of product manuals of measurement and control system for engines and drive systems.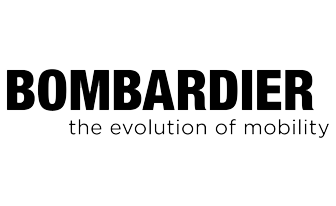 Preparation of maintenance and repair manuals, control documentation, final documentation, repair instructions, inspection protocols, service manuals, etc. Assistance in the preparation of maintenance manuals according to RIL. Creation of electronic spare parts catalogues. Total vehicle documentation including. Interactive spare parts catalogues for various tracks. Operating instructions and driver manuals for locomotives. Validation of translations according to BOStrab (Bau und Betrieb der Straßenbahnen). Potential savings in the documentation of platform vehicles. Modularization of the documentation when introducing TIM-RS.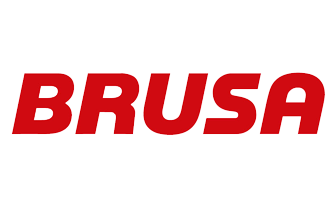 Translation of technical documentation.
Creation of maintenance documentation and instruction manuals for grading and harvesting machines. Various consulting projects: Tools and Methods to support design quality, new Software structure Editorial guide worldwide including worldwide training.
Pilot project – creation and development of a video training for e-learning.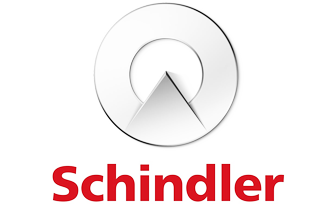 Support and advice in the development and redesign of a product configuration. Support in the development of a process model for knowledge transfer, as well as the implementation of knowledge acquisition and dissemination.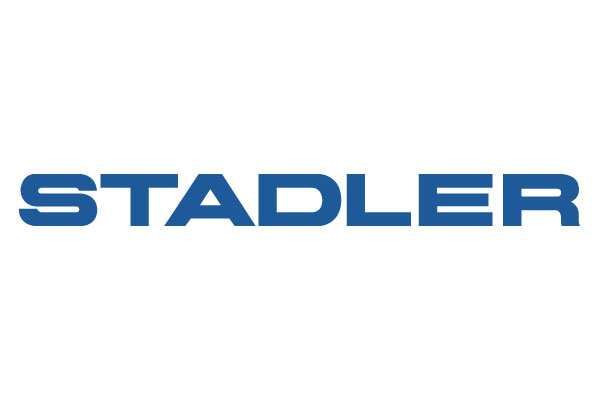 Creation of operating and maintenance manuals for various types of trains. Support in technical documentation (subcontracting, final editing, etc.). Graphics processing and view generation for various types of trains. Validation of documentation according to DIN 27200 and TSI (LOCPAS, RTB).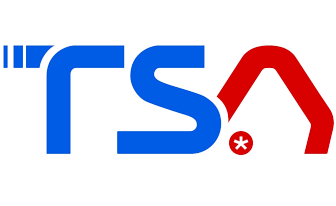 Documentation of operating manuals for gearboxes, motors and generators. Creation and revision of 2D and 3D graphics.
Creation, revision and structuring of operating manuals. Setup of a service info system with animations to increase the margin in the service. Review documentation according to the latest standards and guidelines.
Technical documentation, personnel services and much more!
We appreciate Ninefeb's flexible and fast operational readiness. We can absolutely recommend Ninefeb!
We appreciate the professional quality as well as the remarkable commitment in our cooperation.

Ninefeb is an important and reliable partner in the creation of complex documentation.
Take a look at our well-known customers.