Our industries at a glance
RAILWAY TECHNOLOGY
Documentation for trams, regional and city trains, high-speed trains, underground trains, railway construction vehicles as well as special vehicles:
Operating manuals
Maintenance manuals
Train driver manuals
Repair manuals
Electronic replacement parts catalogues
Obsolescence planning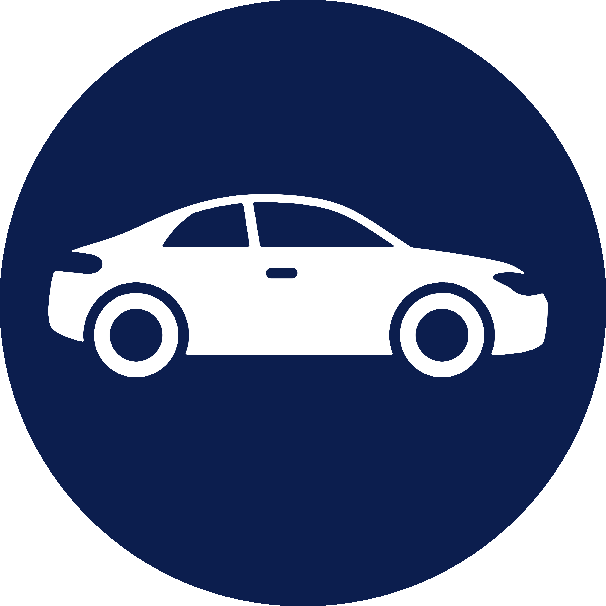 AUTOMOTIVE
NINEFEB offers you product documentation produced in modular fashion, after sales planning, auditing of technical workshops and preparation of workshop and diagnostic literature:
Interactive documentation with integration of replacement parts catalogues
Development of diagnostic trees
MTM timing developments
Workshop optimizations with simulation studies
Mobile creation and presentation of tablet apps
Damage coding concepts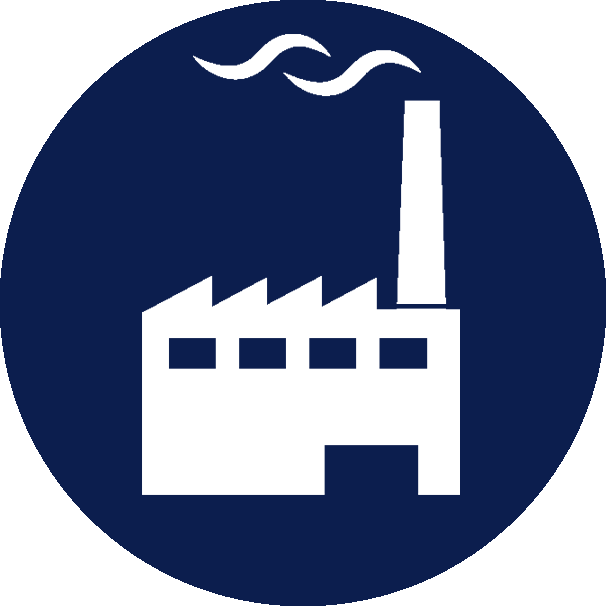 MECHANICAL ENGINEERING, PLANT CONSTRUCTION
Created with the focus on product liability as well as guidelines and provisions to be complied with nationally and internationally. Liability-safe documents:
Operating manuals
Maintenance manuals
Service manuals
Machinery documentation
Product brochures
Marketing documents
Specialist reports
Training documents
Test and diagnostic manuals
Replacement parts catalogues
Circuit diagrams and 3D graphics
Risk assessment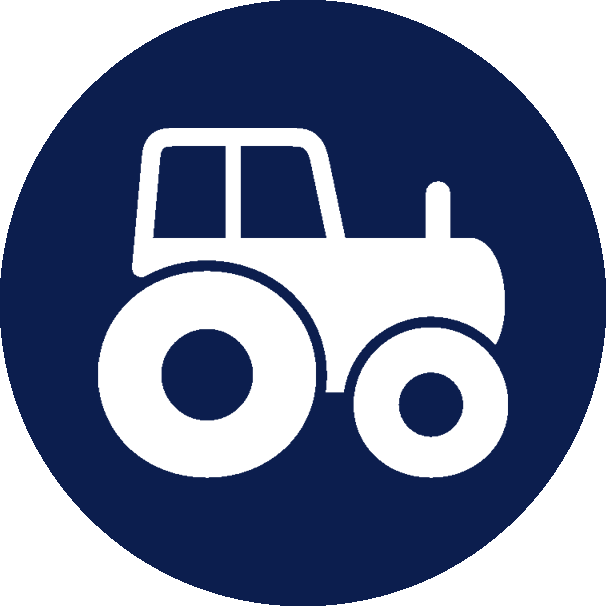 AGRICULTURAL AND CONSTRUCTION MACHINERY
We possess wide ranging know-how of the designing of editorial guidelines that are adapted to the legal situations in the target markets and partially automatic adoption of sections of the supplier's documentation:
Operating manuals
Retrofitting manuals
Diagnostic manuals
Maintenance manuals
Repair manuals
MTM timing development
FMEA moderation and
Risk assessments
IT and SOFTWARE
All documentation types (such as online help or various manuals) from one source thanks to context-sensitive single sourcing, for the development of software documentation:
Manuals
Online help
Documentation for software development
Support in testing your software
CONSUMER ELECTRONICS
Customer-friendly and understandable documents for every consumer. Preferably with little text, clear images or graphics, easily understandable instructions and mobile availability:
Creation of the operating manual
Translation of the operating manual
Text-free quick-start manuals
Concluding software implementation on your mobile end device
MEDICAL ENGINEERING
Creation and revision of documentation through precise and exact work, taking into account and applying all the relevant legal provisions and standards:
Clinical testing
Medical equipment is brought into circulation or
When inspections are performed by legislator
Technical documentation, personnel services and much more!
We appreciate Ninefeb's flexible and fast operational readiness. We can absolutely recommend Ninefeb!
We appreciate the professional quality as well as the remarkable commitment in our cooperation.

Ninefeb is an important and reliable partner in the creation of complex documentation.
Take a look at our well-known customers.